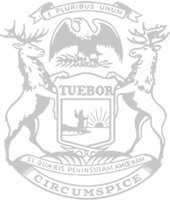 Rep. LaFave: Inflation soars as Governor hurts Michigan families with veto of tax savings
State Rep. Beau LaFave today expressed outrage after Gov. Gretchen Whitmer vetoed legislation to provide billions in tax relief for every citizen of Michigan.
"This plan would've lowered taxes for all Michiganders at a time when we could have used it most," said LaFave, of Iron Mountain. "Instead, the governor chose to singlehandedly stop an income tax cut."
Senate Bill 768 would have reduced Michigan's individual income tax rate from 4.25% to 3.9% reducing the burden on working families. The plan would have also allowed parents to receive a child tax credit of up to $500 per dependent under the age of 18, and seniors an increase in tax-free retirement income.
The governor is expected to soon veto another bill aimed at providing tax relief for Michiganders. LaFave supported a gas tax relief plan recently passed by the Legislature to help every driver throughout the state by suspending the state's tax on gasoline and diesel fuels – providing immediate financial relief and taking pressure off wallets for every fill-up at the pump.
"The people are upset, and they have a right to be," LaFave said.
####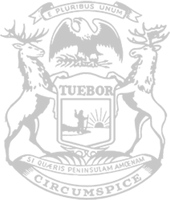 © 2009 - 2022 Michigan House Republicans. All Rights Reserved.
This site is protected by reCAPTCHA and the Google Privacy Policy and Terms of Service apply.